Women's Christmas Banquet - Monday, December 5, 2022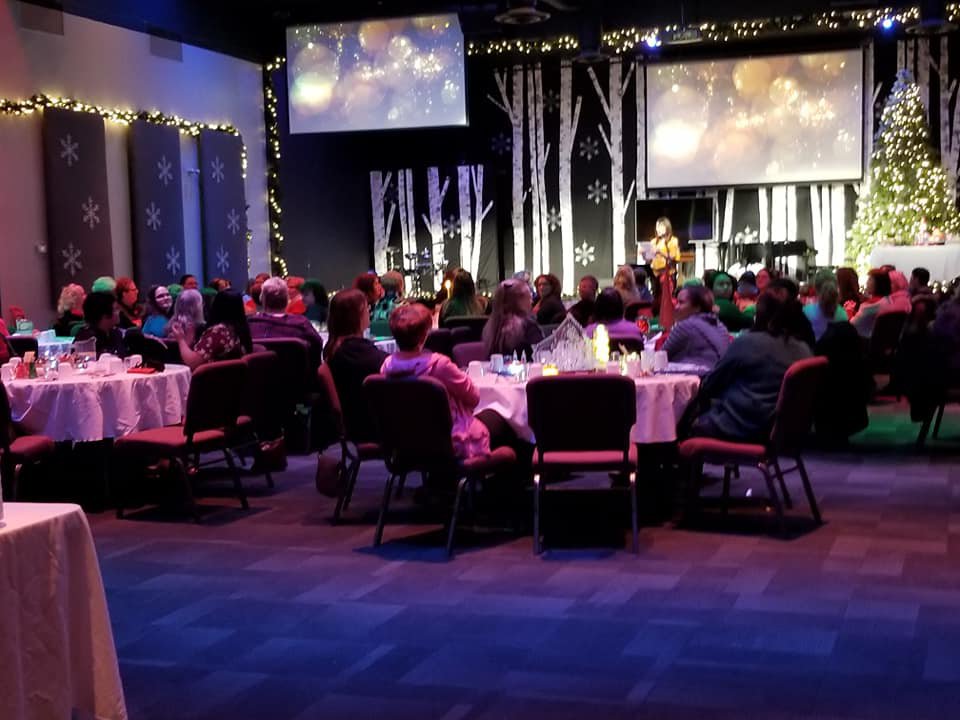 It's back! Our spectacular Christmas Banquet will take place on Monday, December 5. Join us for dinner, a night of laughs, heartwarming moments, and a perfect way to welcome some Christmas Spirit while enjoying a girls-only night out!
Monday, December 5 at 6:30 PM
Tickets are $30
An offering will be received for Village of Hope Burundi Scholarships
BurundiLove, a fair-trade nonprofit with women in Burundi, will be on-site for some Christmas shopping!
To get tickets:
Purchase after church until November 27, 2022
Email info@crosschurch.ca