WE PLUS YOU DID IT!
God Bless each and every one of you who participated in our Burundi Fundraising event on February 26th, 2022. Whether you attended, served, donated, sponsored a child, made stuff to sell or were part of our online giving campaign, we are so grateful for your efforts. Our goal was to raise $61,600 and get 65 kids sponsored and our God was so faithful once again.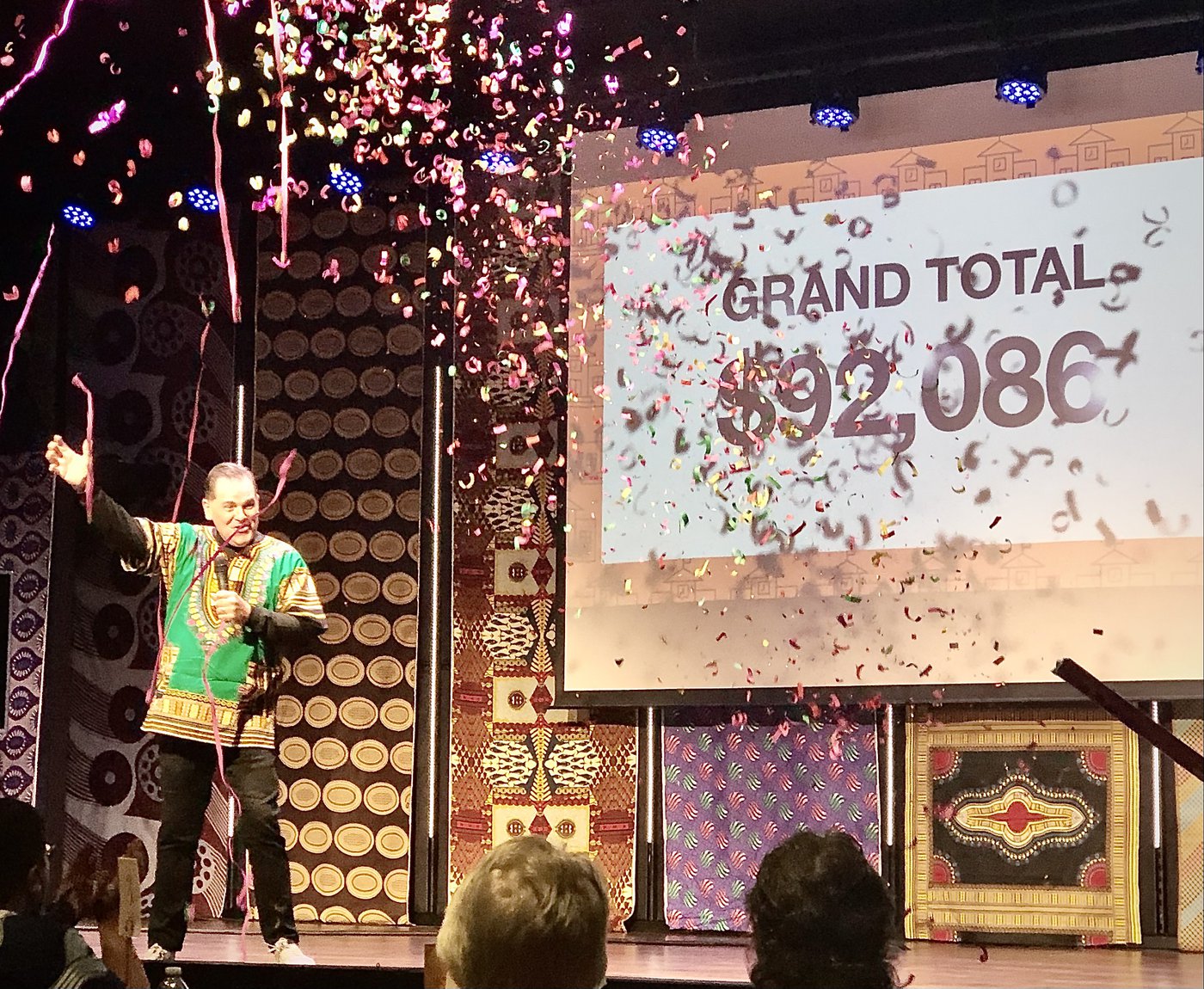 We ended our broadcast with 30 children sponsored and $92,086 raised, blowing our giving goal out of the water. After the broadcast people kept sponsoring and giving.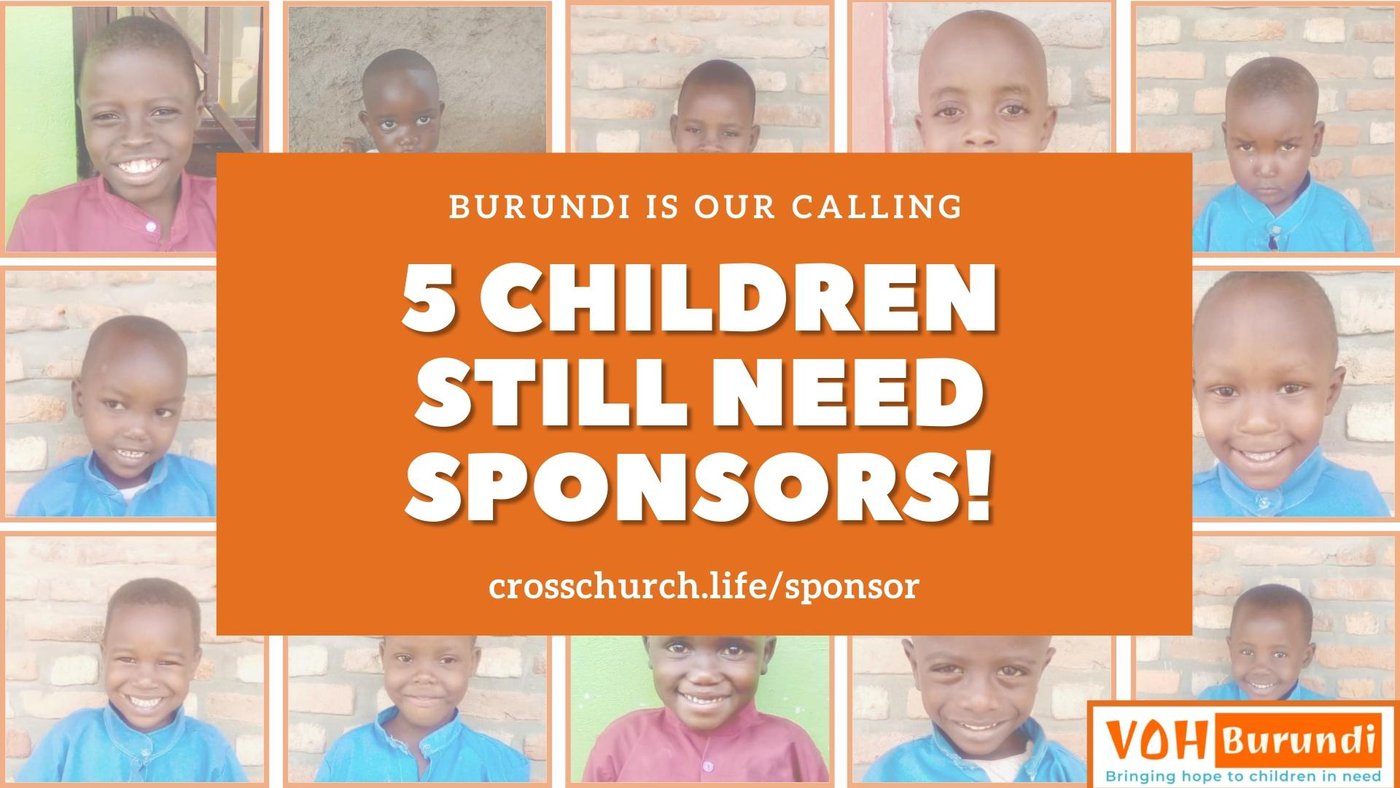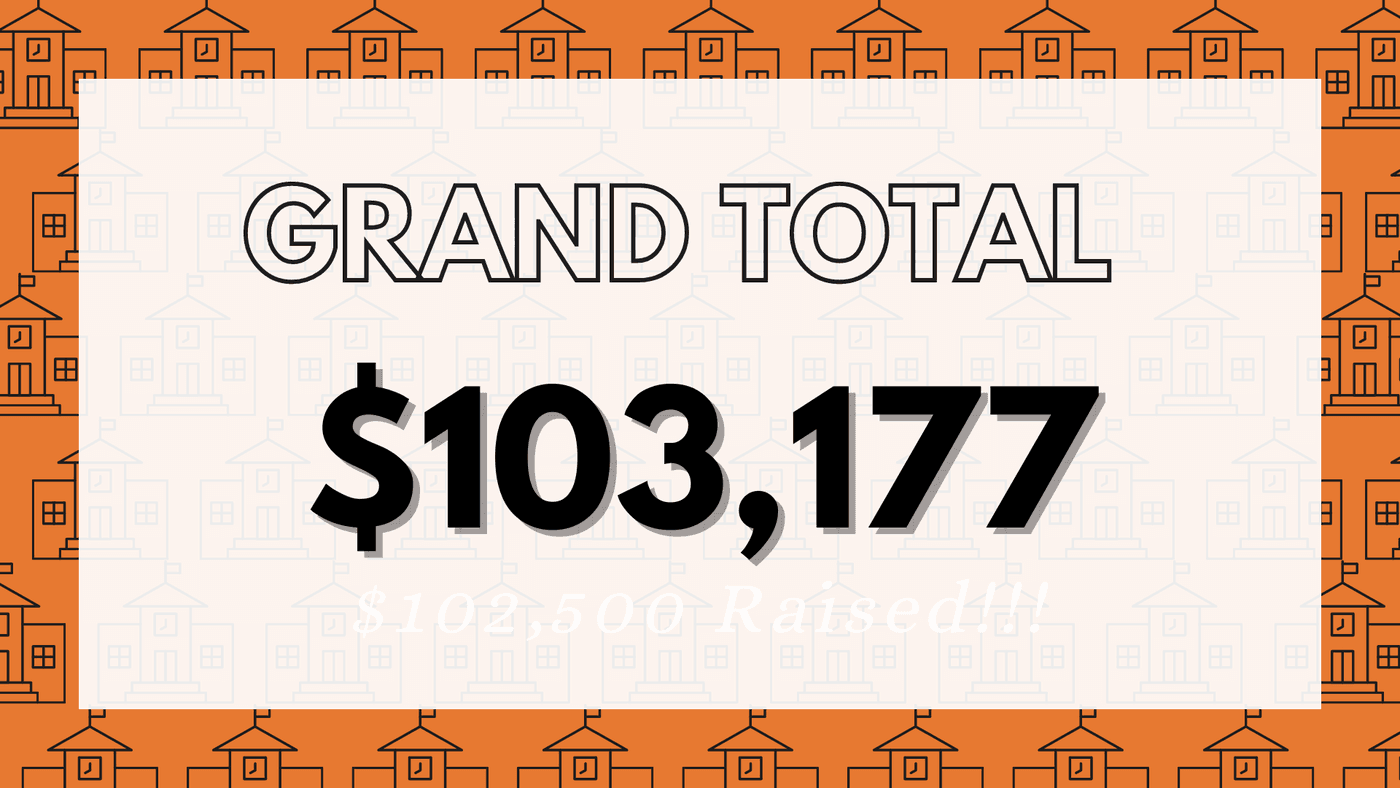 Our new total is $103,177 raised and money is still coming in. There are only 5 more children that need sponsors! We stand amazed at what God has done. It's never too late to give or sponsor. You can follow the links below to join our celebration.
Also, continue to check back in with us on this page. We will update with photos and information as the next classroom block at the Maramvya School is built this summer.