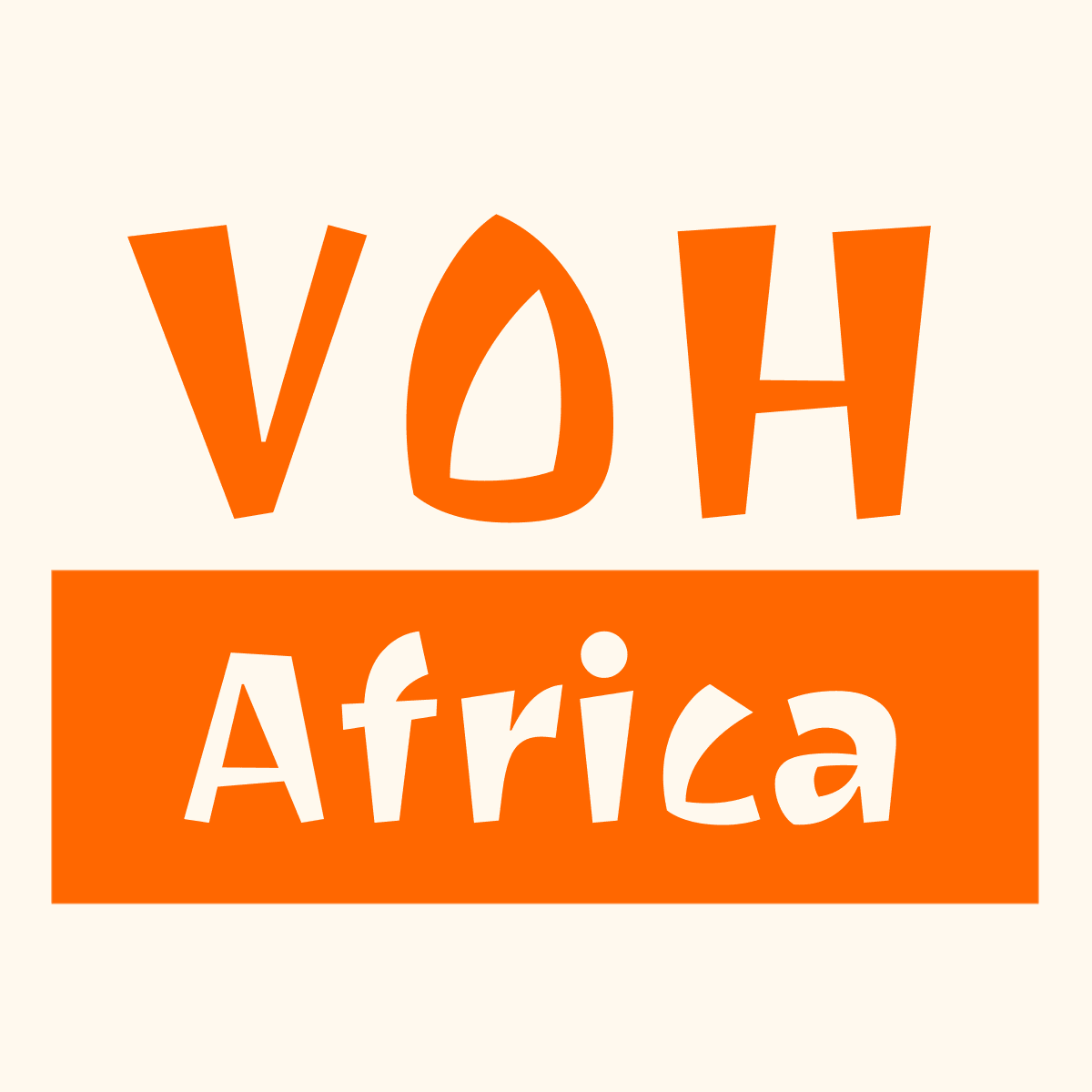 2000 - Partnership with VOH
In 2000, we met with Sergio Bersaglio to hear his vision for a new ministry called VOH Africa (Villages of Hope Africa) serving orphans and vulnerable children in sub-Sahara Africa. We agreed to help him raise $8,000 to build a new classroom in Kitwe, Zambia. We held our first missions' fundraising event in March 2001 and raised $12,000, enough for a classroom and a half. This forged a long-lasting relationship with VOH Africa and over the years we have raised hundreds of thousands of dollars to build children's homes and classrooms, buy vehicles, support general operations and the sponsorship of many, many VOH children.
2011 - First Trip to Africa
In 2011, Cross Church sent our first team to Africa, a team of 29. What a thrill to meet the children that many in our assembly had been sponsoring for years now. Driving into the VOH Centre at Kitwe, Zambia was a life-changing experience for everyone on the team. We saw the physical result of our support and what God can do when He uses us for His purposes. To see the faces of 900 smiling, happy children was an honour and a privilege, and a gift we will never forget.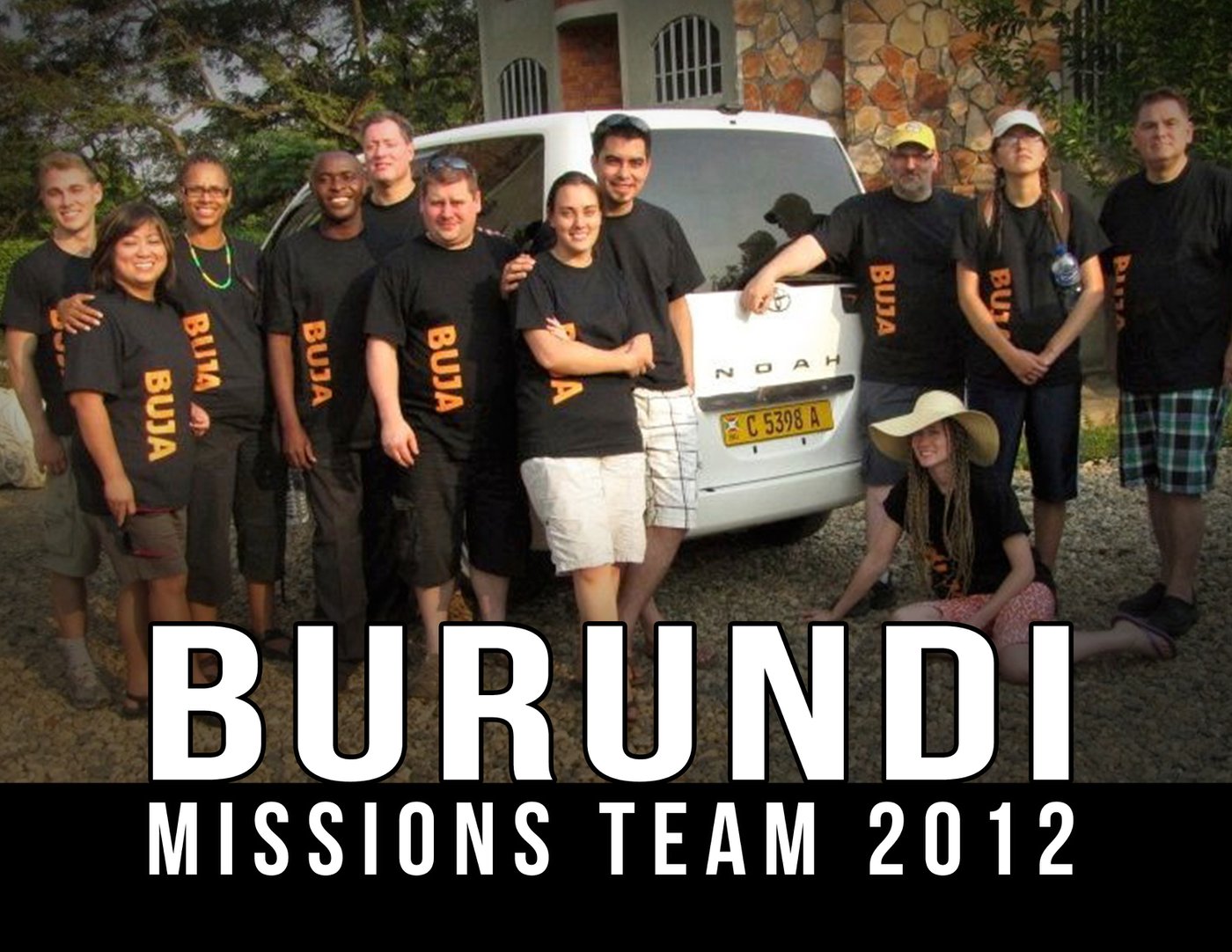 2012 - VOH Burundi Partnership
Also in 2011, we met Dennis Wiebe as he joined our Cross Church family. At that time Dennis was working with Sergio Bersaglio on a VOH Centre in Bujumbura, Burundi which had been established in October 2009. In 2012, we took our first missions trip to Burundi. It is during this trip that we discovered God has given us an assignment. The assignment was Burundi, the poorest country, or one of the poorest countries in the world. We felt God leading us to make Burundi our international mission's focus, and we did just that from that point forward.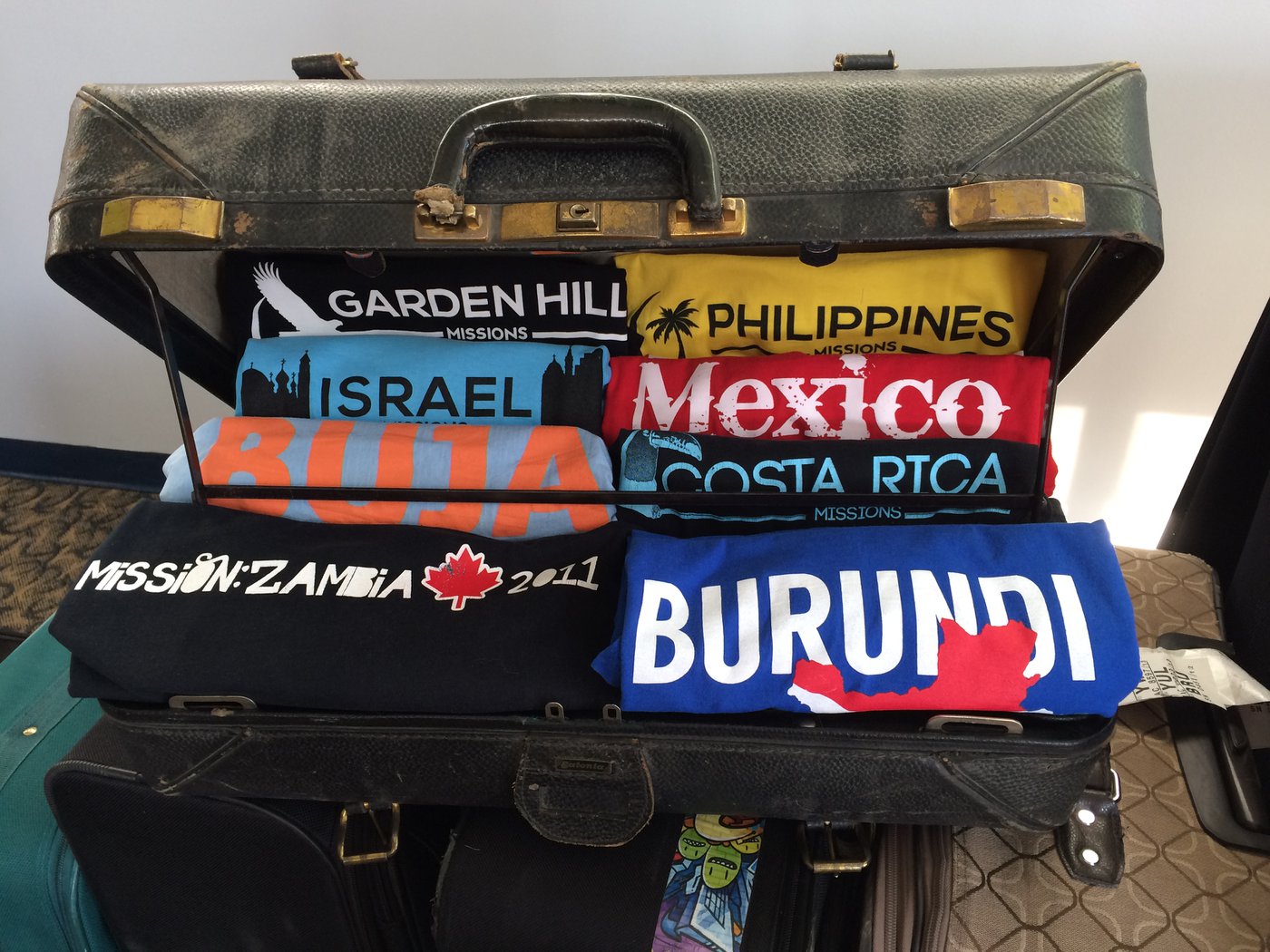 Over the Years
Since 1997 Cross Church has raised 3 million dollars for international missions. We have been greatly blessed and helped by God because of our commitment to proclaiming the Gospel and to helping the widows and orphans and the poor who belong to God. King Solomon reminds us, "If you help the poor, you are lending to the LORD— and he will repay you!" And he says, "Whoever gives to the poor will lack nothing, but those who close their eyes to poverty will be cursed." And here is another proverb, "The generous will themselves be blessed, for they share their food with the poor." We want the people of Cross Church to know God's richest provision, so we teach our people to be generous with the poor.